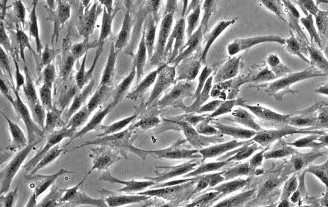 Get 10% off Mesenchymal Stem Cell Cat#7500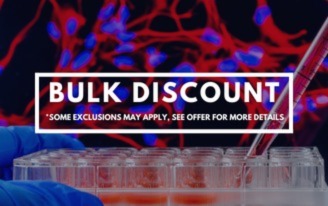 Bulk Discount: Up to 10% OFF 1,3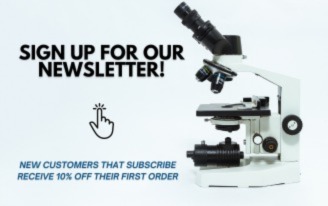 Subscribe to Our Newsletter and
Receive 10% OFF 2,3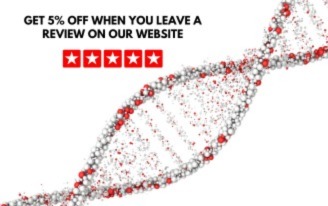 Write a Product Review and
Receive 5% OFF 3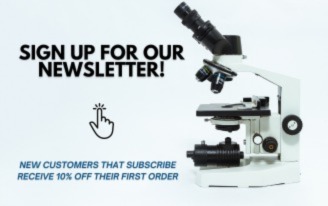 Newsletter Discount:
Subscribe to Our Newsletter and
Receive 10% OFF for all new customers2,3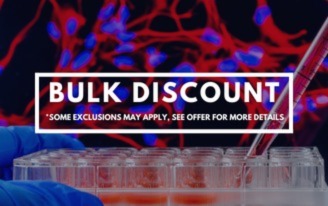 Bulk Discount:
Buy in bulk and 
Save up to 10% OFF 1,3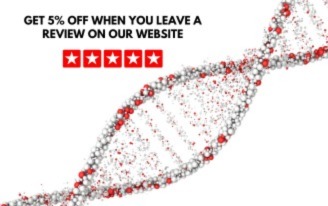 Product Feedback Discount:
Sign in, Review a Product, and
Receive 5% OFF 3
1 Receive a bulk discount when you order the following amount of the SAME product within categories:
21-50 : 5% off
51-100 : 8% off
101 and above : 10% off
2 First time here? Enjoy 10% OFF on your first order when you subscribe to our Newsletter. When you place your first order, log in and reference 'New Customer Discount' on your PO or in the comments section of your online order. Note: This discount is not eligible to existing institutions or any of its affiliates.
3 Discount applies to the following products: Primary Cells, Specialty Media (except custom orders), Stem Cells, Reagents. Excluding Catalog #: 0010, 0025, 0500, 1000, 1300, 1600, 1610, 1700, 1900, 4510, 6540.
* Domestic customers only (US & Canada). Offers cannot be combined. Other conditions may apply.