All-Inclusive 3D Spheroid Kits
All-Inclusive 3D Spheroid Kits
Key features:
Convenient:

Easy-to-use comprehensive kits.

Flexible:

Allows manipulations of specific variables using the All-Inclusive 3D Spheroid Kits.

Uniform:

Hundreds of 3D spheroids develop uniformly in each well using specially-formulated 3D culture medium.

Reproducible:

Obtains a statistically significant sample size from hundreds of 3D spheroids per well, enhancing the accuracy of your experimental data.
Homogenous Formation of 3D Primary Spheroids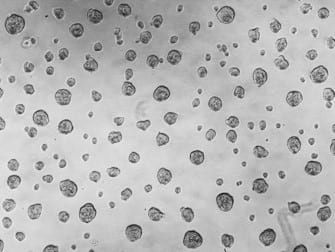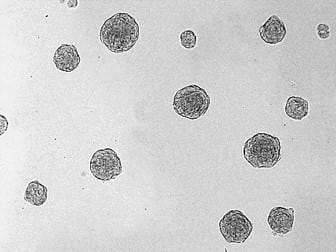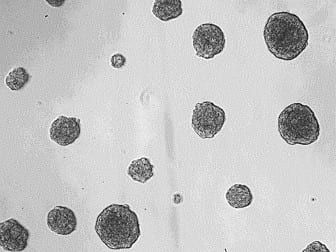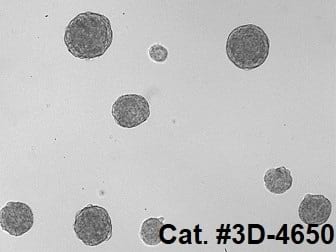 Click Below

to View Our

All-Inclusive

3D Spheroid Kits